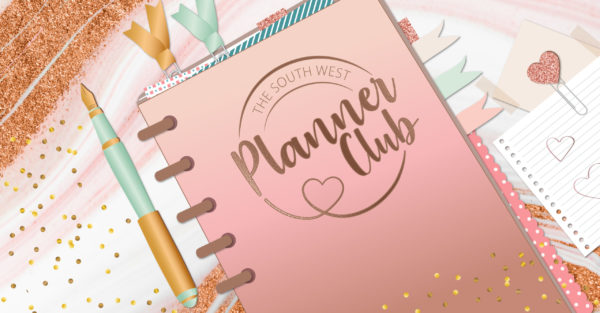 South West Planner Club 2022
We are so excited to invite you to spend the weekend with The South West Planner Club and Teresa Collins on 2nd and 3rd April.
The weekend will include an inspirational speech and meet and greet with Teresa Collins, workshops, games, goody bags and plenty of fun.
There are 2 ticket types available: Deluxe Gold Weekend Tickets and Silver Sunday Tickets.
Event times: Saturday 10am – 6pm, Sunday 10am – 5pm.
Location: The Canalside, Bridgwater Somerset.
Deluxe Gold Weekend Ticket – £115 which includes:
Entry for 2 days
Exclusive Goody Bag
Keynote from Teresa Collins
5 workshops
Chance to meet Teresa Collins
Lunch on Saturday and Sunday
Refreshments both days
Sweet table and Snacks both days
Great stalls to shop
This ticket is secured by paying a deposit of £40 and then the remaining £75 by a maximum of 2 further payments. Tickets must be paid in full by 1st December.
Silver Sunday Ticket – £50 which includes:
Entry for Sunday 
 Goody Bag
Chance to meet Teresa Collins
2 Workshops
Lunch
Refreshments throughout the day
Sweet table and Snacks
Great stalls to shop
Silver tickets must be paid for in full at the time of purchase.